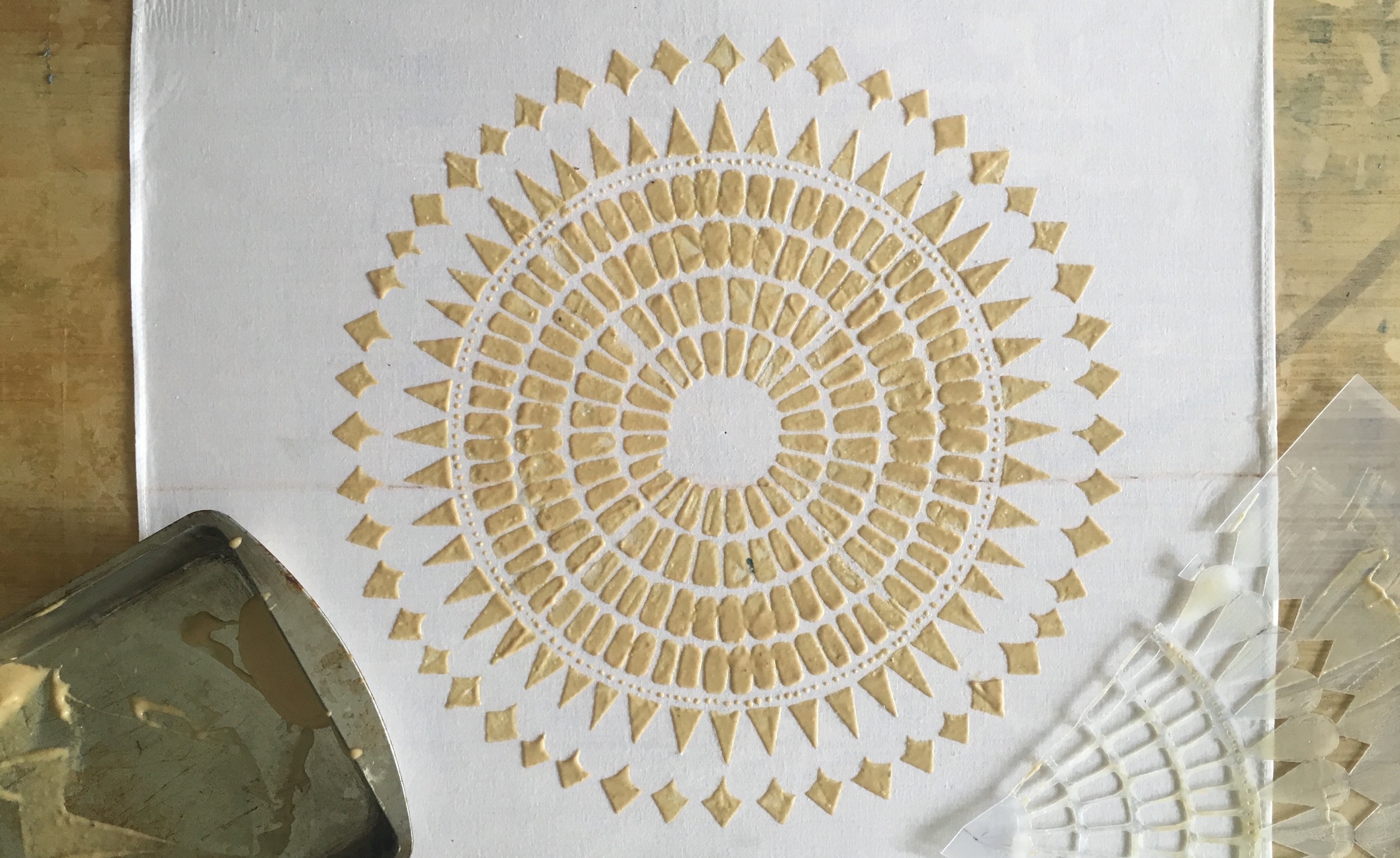 Workshops
Development Workshop
This is a highly focused, one-on-one development session for experienced dyers who have their own studio practice. Over a three hour block of time, we will work through all the problems of one single process. At the end of the workshop, you will be able to add the process or color to your repertoire.
This workshop is meant to empower you with the knowledge and information resources you need to take your pieces to the next level.
Instruction is entirely tailored toward developing sustainable, efficient methods for producing your natural dyed products.
Potential Subjects include :
• Exploration of a single dyestuff you're seeking experienced guidance about.
• Practical problem solving of processes and materials.
• Screen Printing, Block Printing, Stencil Printing, etc and using technology to speed some of the most labor-intensive steps of traditional hand-printing.
Get in touch to discuss subject matter and reserve specific dates.